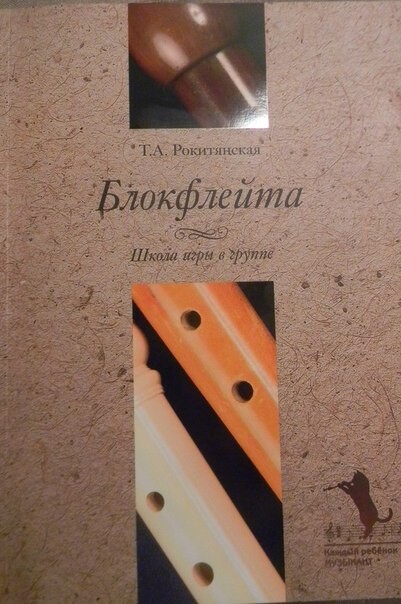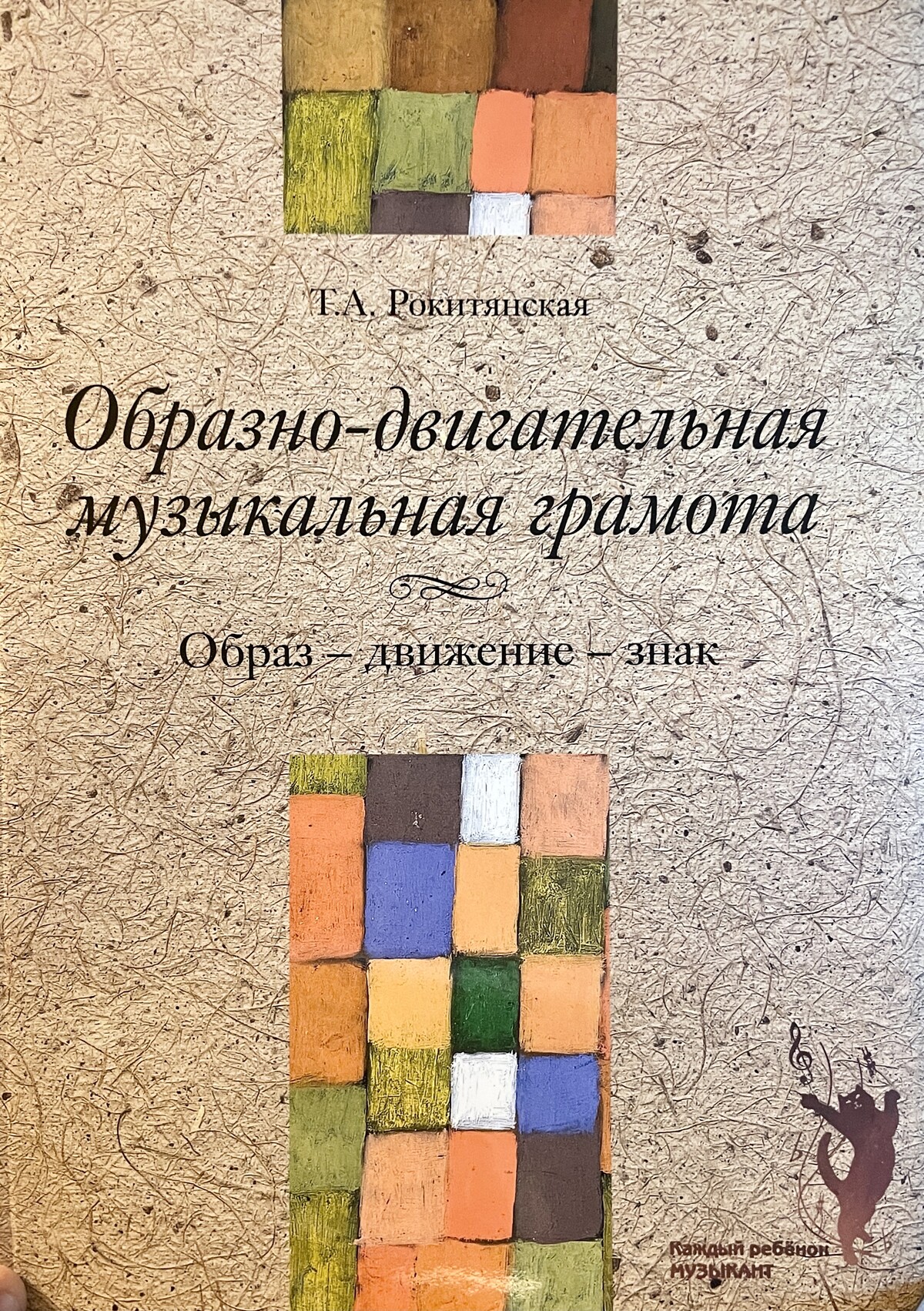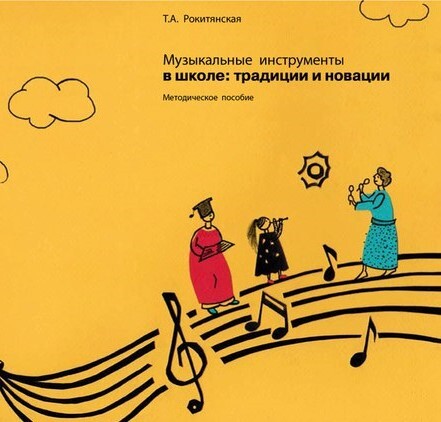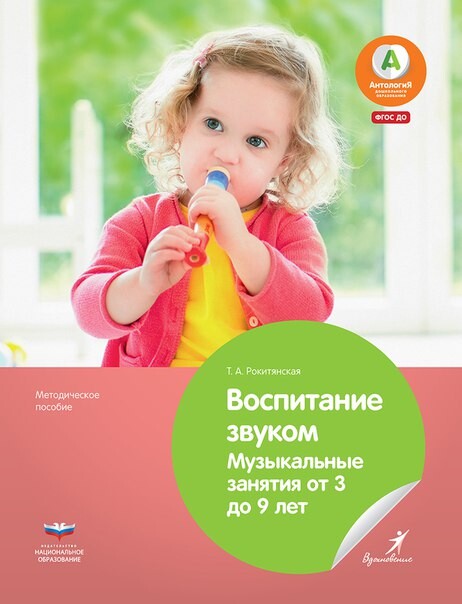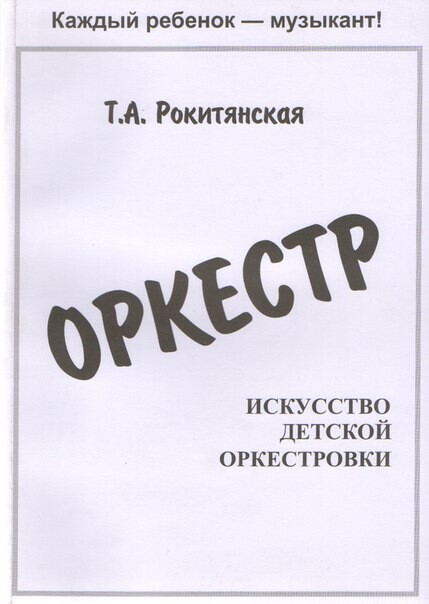 The day had begun on a bright note. The sun finally peeked through the rain for the first time in a week, and the birds were singing in its warmth.
At that period of the day the sun's warm rays seemed to cast a sleepy spell over the silent mountainside.
Since they are still preserved in the rocks for us to see, they must have been formed quite recently, geologically speaking.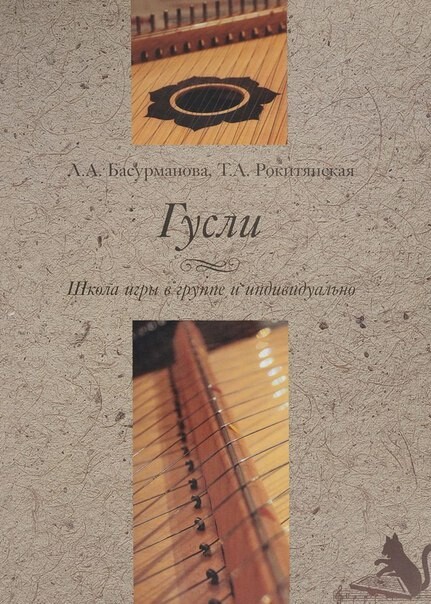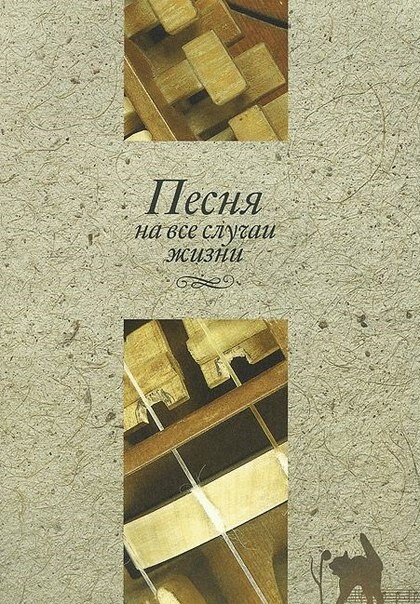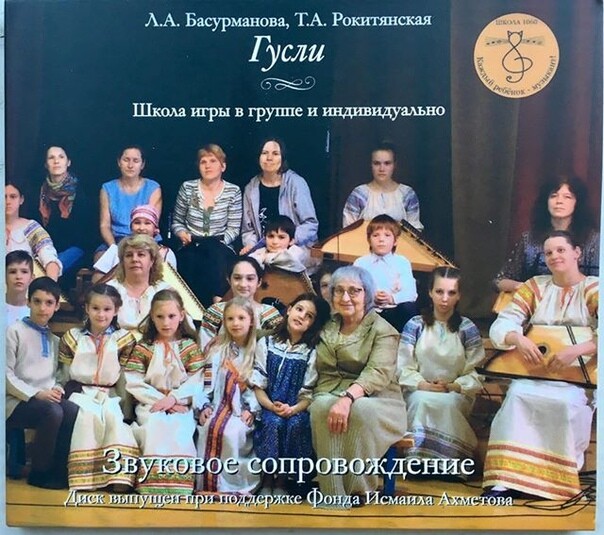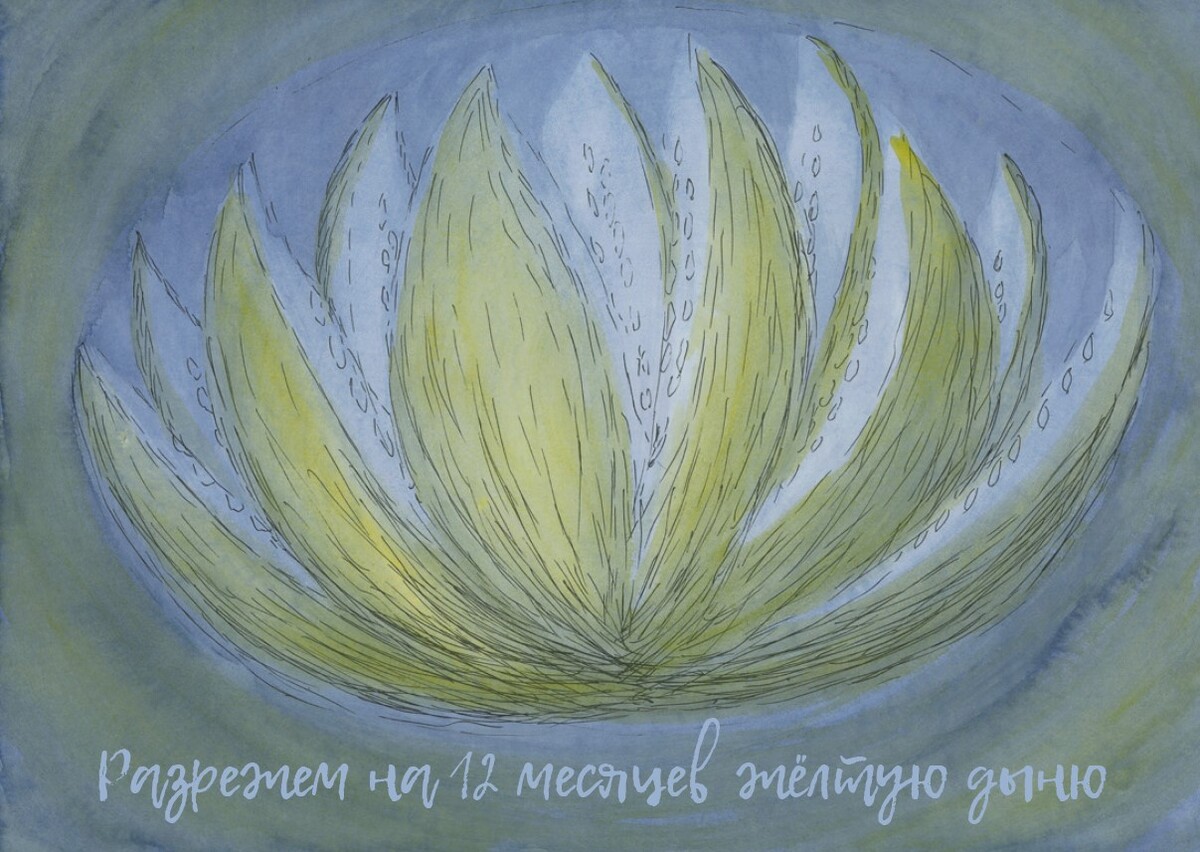 Если в корзине что-то есть - она будет показана на странице.

Для оформления заказа будет использована форма с кодом b-831b9
Получите этот вебинар бесплатно
«Особенности музыкального воспитания в вальдорфском детском саду»